How to reallocate ability points in Elden Ring
We are looking for tears of larvae.
As with any role-playing game,
Elden Ring
character attributes are of great importance, due to the incorrect distribution of which your passage can greatly stall. Fortunately, there are many places where you can redistribute ability points, and in the new FromSoftware project, you can do this with the help of the Tear of the Larva item. We tell you how to find and use this item.
The guide contains minor spoilers, as the ability to "reborn" becomes available through the story.
Where to find Larvae's Tear in Elden Ring
We list some places and ways in which you can get this item. For each we give a link with the coordinates on the fan map.
Dropped by a bear disguised as undead. The real enemy will appear in front of you when you deplete the health bar of the undead (link to map).

Can be found in the city cemetery in the Albino Village (link to map).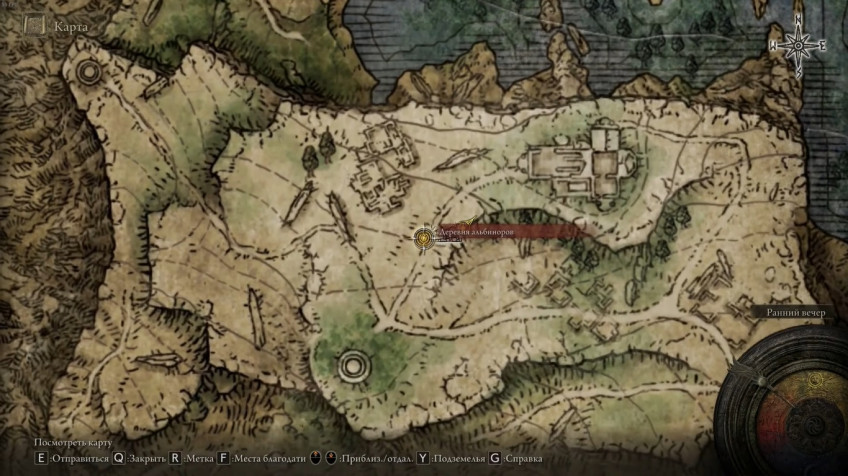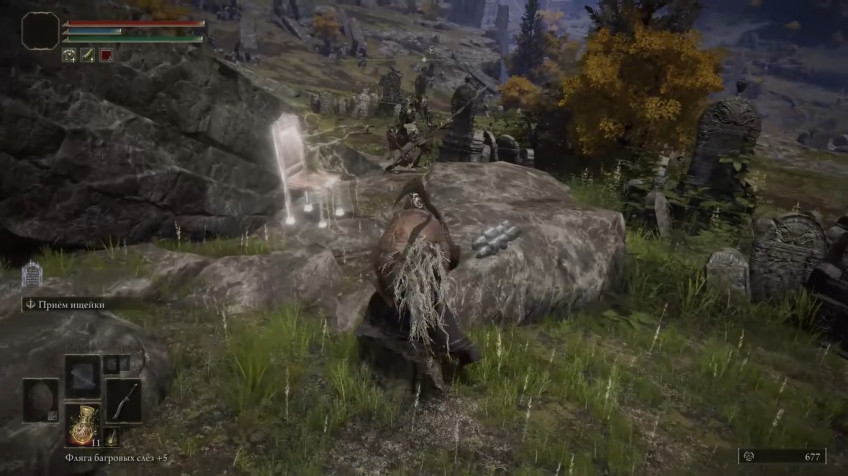 Sells Pidias (link to map). You can find this merchant on the balcony above the fire in the lower level of the estate. The NPC becomes available if you climb down the cliffs on the southwest side of the Three Sisters subzone.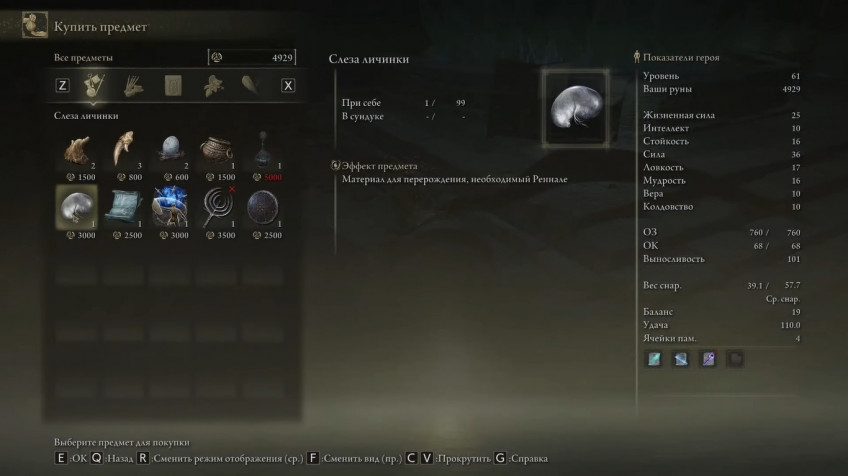 How to use Larva's Tear in Elden Ring
Head to the Raya Lucaria Academy.

Defeat Queen Rennala Fullmoon. We recommend using equipment that gives resistance to magic.

Speak to Queen Rennala Fullmoon in the library.

Select the "Rebirth" option.